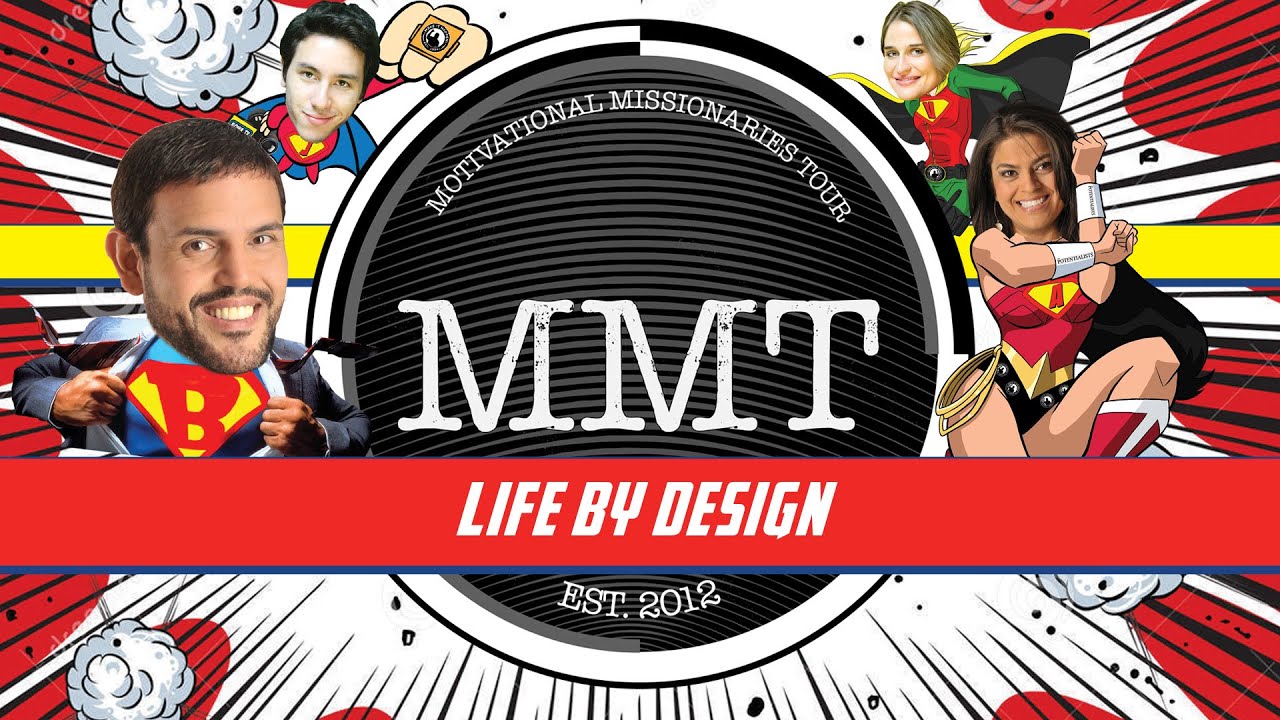 Life By Design (MMT 2015 – May 13, 2015 Media Spot)
Don't miss the media coverage for Wednesday, May 13, 2015 from the 2015 Motivational Missionaries Tour of Belize featuring Bert Oliva and The Potentialists.
Motivational Missionaries Tour (MMT) is a 501 (C) 3 nonprofit organization designed to help children around the world through educational seminars and awareness campaigns. The goal of MMT is to help educate, empower, and motivate the young adults of the world to positively change our future.